#1. Olympic Peninsula Rain Shadow
Port Ludlow is located in the Olympic Peninsula Rain Shadow. Not sure what the Rain Shadow is? Simply put, it means that storms heading inland from the Pacific Ocean dump most of their moisture on or around the mountains, leaving a dry spot in North Puget Sound. Right where Port Ludlow is located. Port Ludlow receives an average rainfall of 27 inches per year compared to 40 inches or more in other Puget Sound communities.
#2. 30+ Miles Of Maintained Hiking & Biking Trails
We are so lucky to have over 30+ miles of maintained hiking trails to explore, exercise and enjoy. We are thankful to the Port Ludlow Trails Committee and the Trail Stewards for their service. The trail system was originally created from service roads that remained in Port Ludlow from the sawmill era. Today, the trails are traversed by residents and guests alike. Exploration on the trails will take you on adventures to the woods, the beach, and everywhere in between.
#3. Location, Location, Location
Port Ludlow is home to an 18-hole championship golf course, 300-slip marina in a protected bay, a farm-to-table restaurant, and a boutique waterfront inn. And of course, the Olympic Peninsula is home to Olympic National Park and Olympic National Forest. With numerous activities and exploration activities, you are going to have to schedule time to relax.
#4. Social Life
Port Ludlow is a close knit community that gathers from everything from gardening to fly fishing. With over 100+ hobby clubs including hiking, bird watching, pickle ball, photography, woodworking, pottery, and more – your neighbors will quickly become your friends.
#5. Farm-To-Table
Farm-to-Table is not a buzzword. It's our way of life. Located just 10 minutes from Port Ludlow is the agricultural region of Chimacum. Where you will to happily change up your grocery shopping routine. Visit Red Dog Farm which provides a self-service, honor system farm stand open daily with fresh, in-season produce. Swing by Finnriver to enjoy not just their delicious and award-winning ciders, but local delicacies like wood fired pizza from Dented Buoy, Mt. Townsend cheeses, Hamma Hamma oysters, and more. Turn down historic Egg and I Rd. and visit Egg and I Pork for farm fresh eggs and pork. Or stop by one of the local farmers markets in Chimacum, Port Townsend, or Port Gamble to shop and meet your local farmers.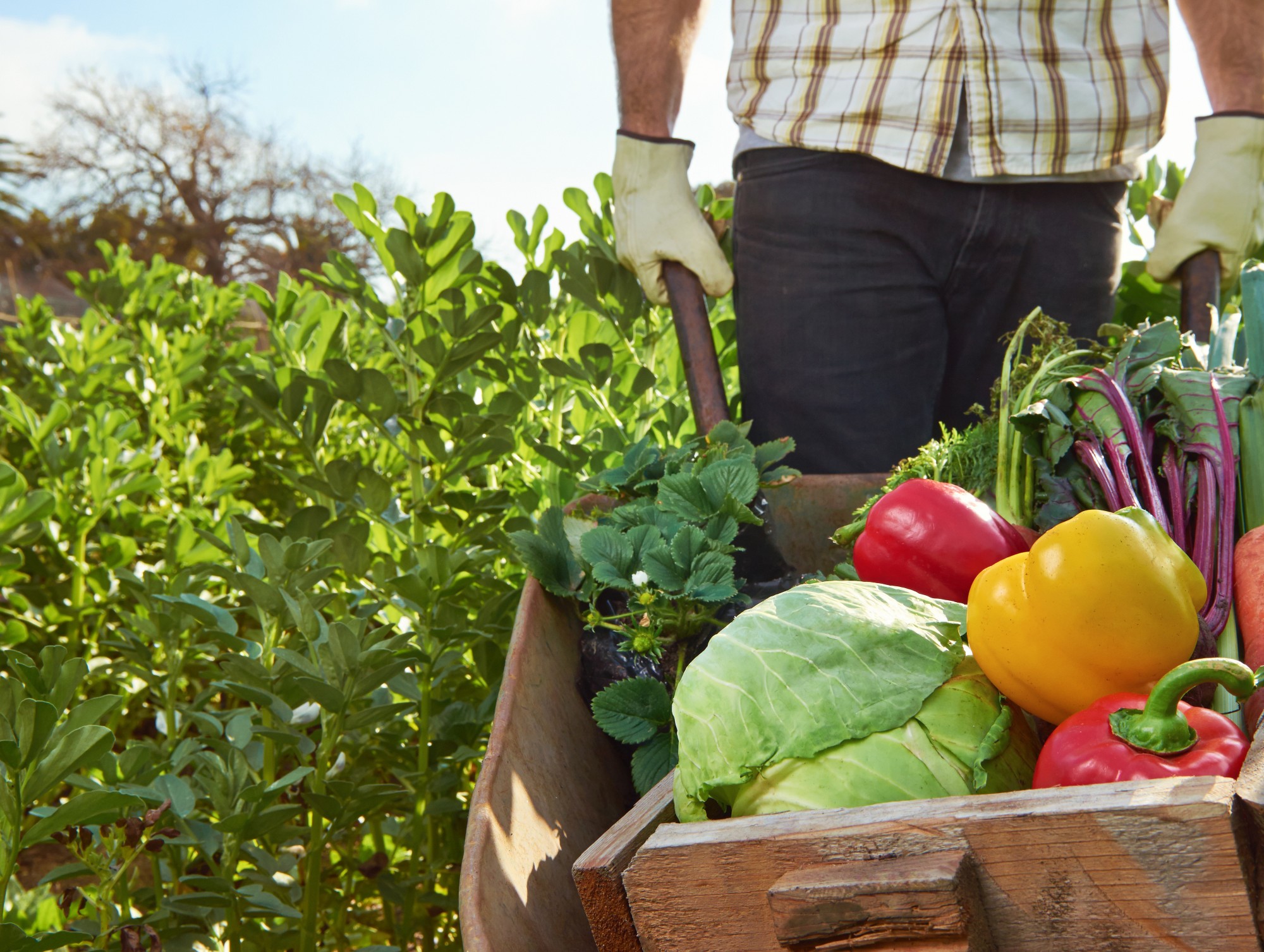 Revised 1/2022. Originally written by Kaitlin Chester, 2017